Alive From The Ashes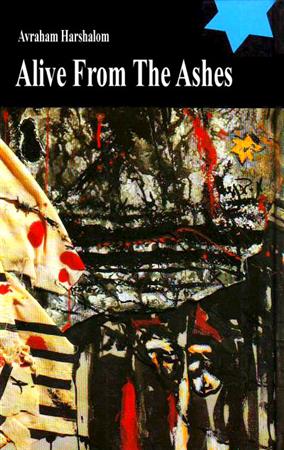 "Alive from the Ashes" is not just "another book of memories by a Holocaust surviver". This is a story of stubborn heroism in the Vale of Tears created in occupied Europe by the Nazi oppressor for the Jewish people - a tale of survival and miraculous rebirth.
Avraham (Frydberg) Harshalom, at 16 was the sole member of his family to survive the Nazi "death factory" at Auschwitz-Birkenau. Confronted by the diabolically murderous designs of the Nazis, Avraham made up his mind not to give in, not to die....